Social transformation through
circus

Circus as a stepping stone
by and for youth

A leader in social circus
in Canada
Social transformation through circus
Circus as a stepping stone by and for youth
A leader in social circus in Canada
Bloc texte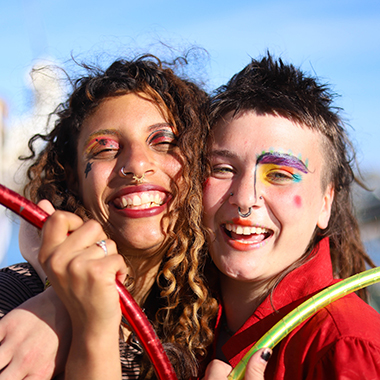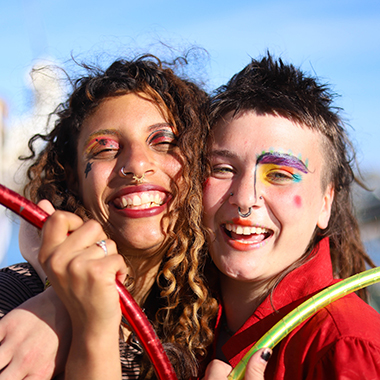 Bloc mini-fiches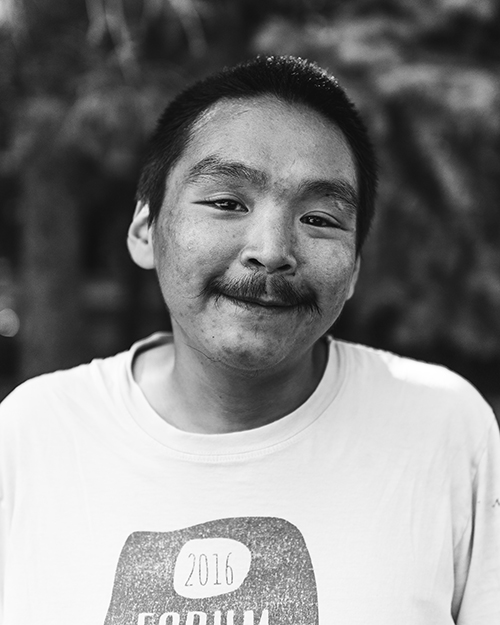 Simon
"I think the circus is about reconnecting with my childhood because the circus is childlike and it's about having fun."
Their story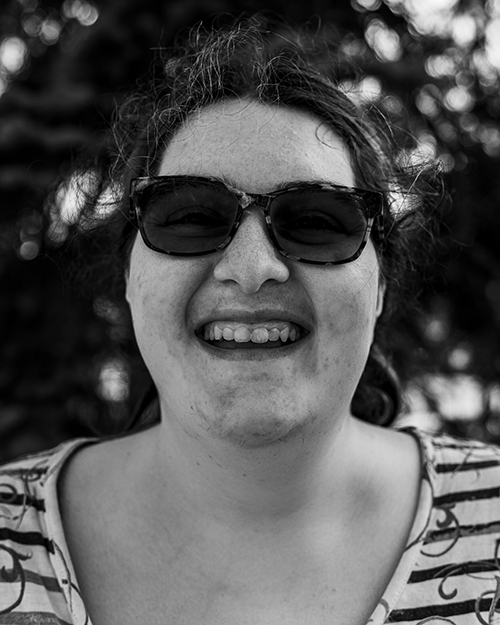 Stéphanie
"In the circus, you go at your own pace. I can step out of my house, get out of my comfort zone. You see all the diversity of the world."
Their story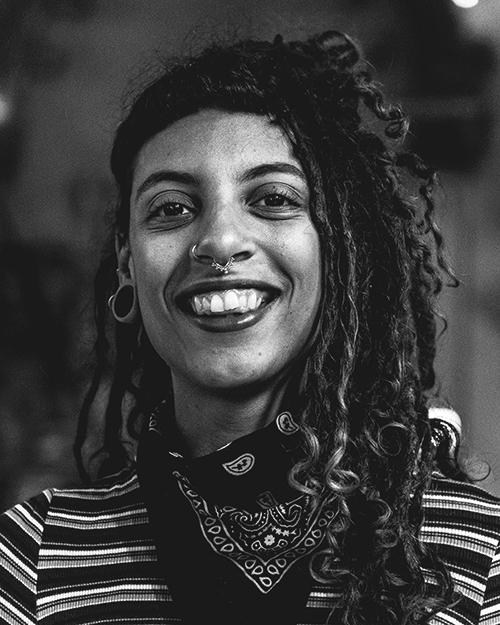 Sabrina
"It's truly beautiful to give back and it gives me a sense of pride to be part of a project that I value so much."
Their story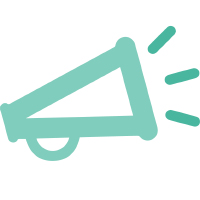 In the media

A circus that transforms lives
"It is possible that a young person may never master juggling four balls, but they will have experienced tolerance, perseverance, mutual support, imagination, awareness of their limits, and sometimes even audacity in relation to their own body." - Jacinthe Rivard