Our team
The people at the heart of our mission
Every day, social workers and circus artists welcome young people to Cirque Hors Piste.
Our team is made up of dedicated, talented and creative people. The complementary nature of our expertise enables us to create spaces that foster connection and personal growth, both physically and socially.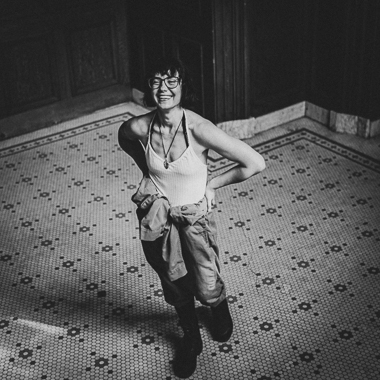 Élise Leblanc,
Circus Instructor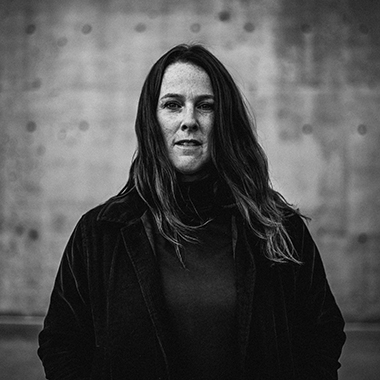 Karine Lavoie,
Executive Director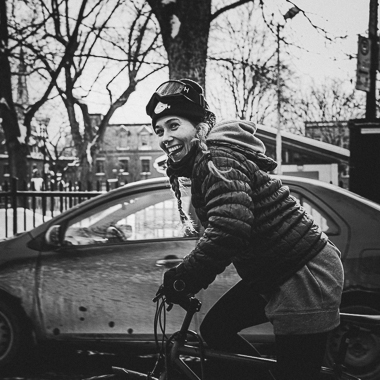 Catherine Coutu,
Circus Instructor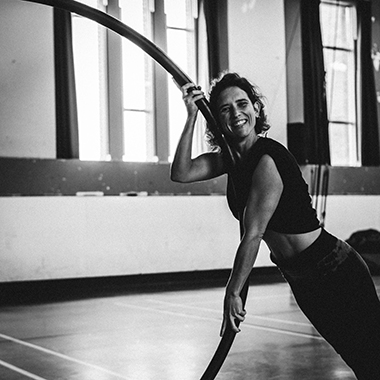 Fanny Moreno,
Artist Services Manager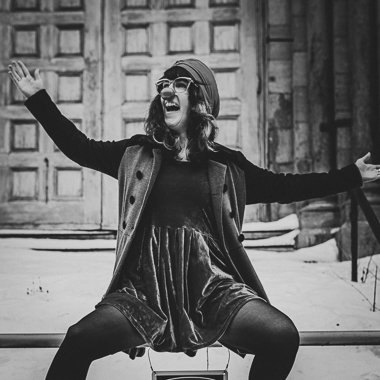 Daphné Morin,
Coordinator, Cirkaskina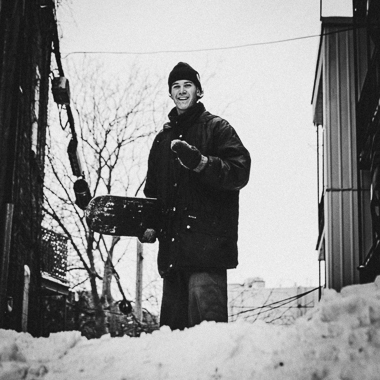 Guillaume Lajeunesse,
Circus Assistant-Instructor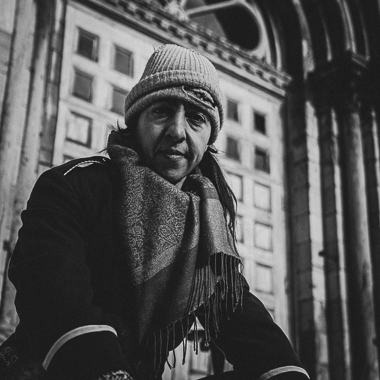 Éliane Bonin,
Circus Instructor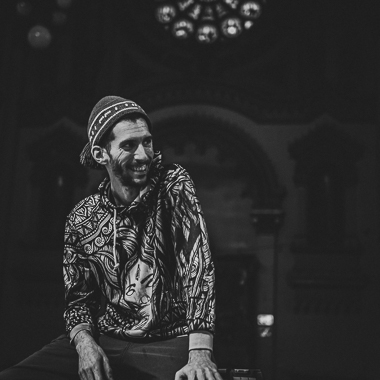 Roger Marier,
Head of Technical and Production Services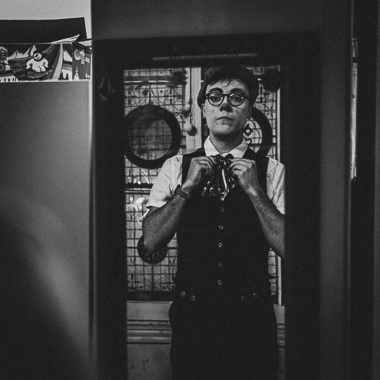 Alexandre Gagné Greffard,
Circus Instructor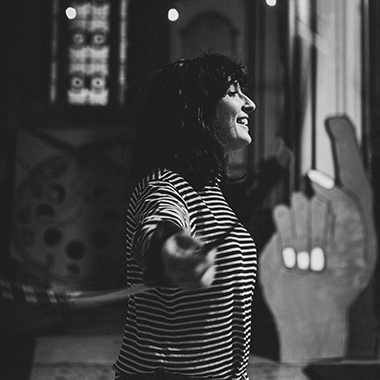 Marilou Vinet,
Social Work Coordinator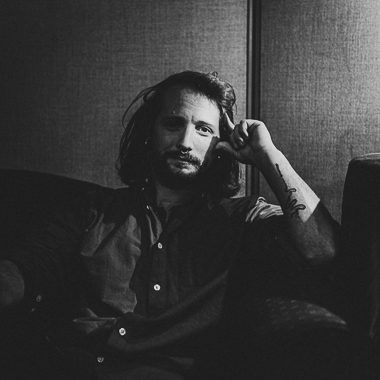 Pascal Duguay Gosselin,
Circus Instructor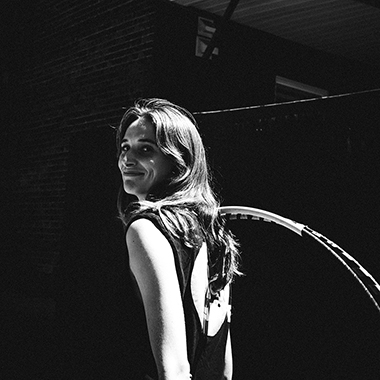 Éloïse Guillemette,
Social Worker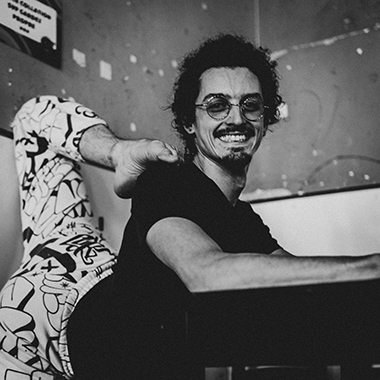 Lorenzo Serafino,
Equipment Clerk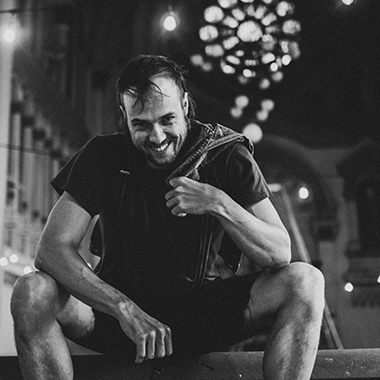 Mathieu B.-Girard,
Circus Instructor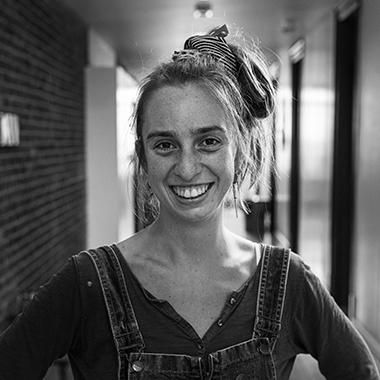 Solène Laurin-Laliberté,
Circus Instructor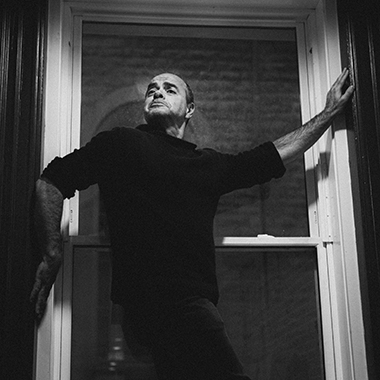 Pascal Contamine,
Coordinator, Creative Services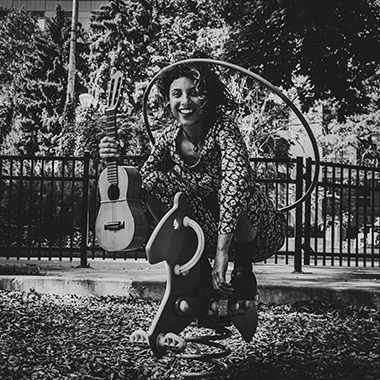 Sabrina Konstas,
Circus Assistant-Instructor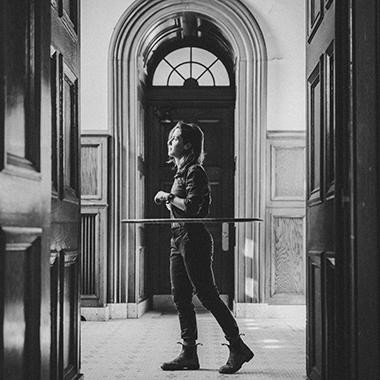 Natacha Girouard,
Assistant-Coordinator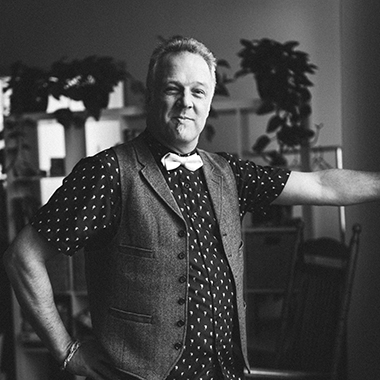 André-Philippe Vachon,
Coordinator, Administration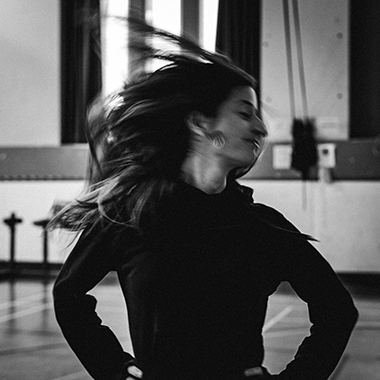 Laury-Ann Miller,
Equipment Clerk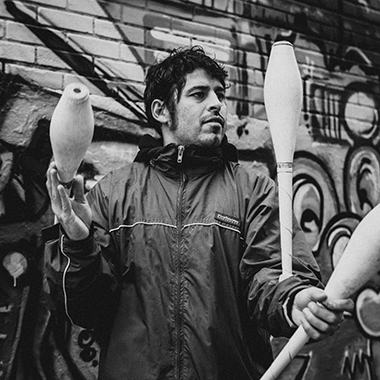 Carlos Verdin Barba,
Circus Instructor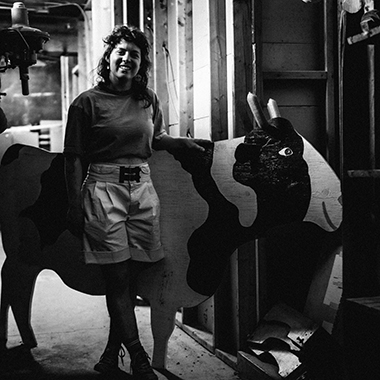 Lauriane Houle,
Equipment Clerk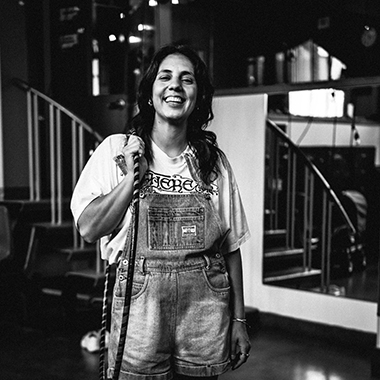 Julia Leroux,
Social Worker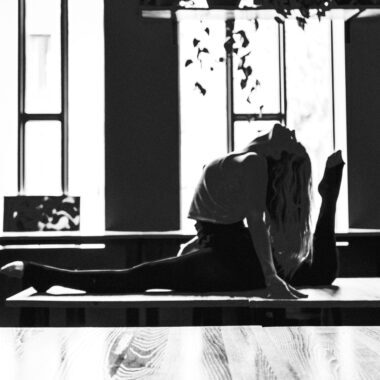 Marianne Cole,
Communications Manager

A dynamic Board of Directors
Our Board of Directors brings together professionals from all walks of life, as well as young participants in our activities. This high-flying team has consistently supported each one of Cirque Hors Piste's initiatives with enthusiasm.
Élise Leblanc, Employees' Representative
Circus artist and Instructor, Cirque Hors Piste
Alex Vaillant
Participants' Representative
Sam Prevost
Participants' Representative
Privacy Officer: André-Philippe Vachon