Sabrina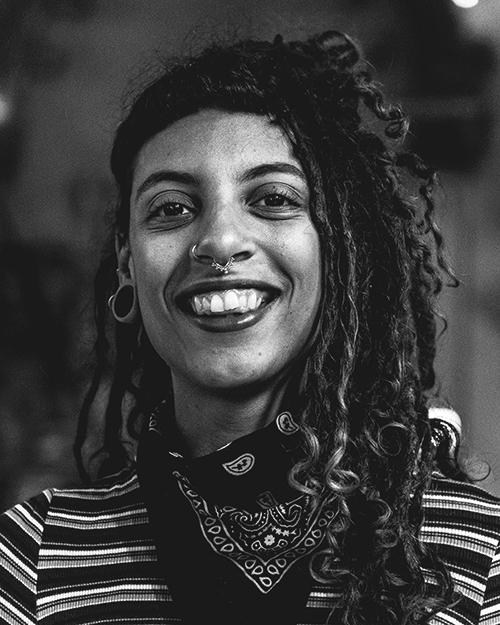 I discovered Cirque Hors Piste when I was 21, after a trip in my van. I continued to lead a somewhat nomadic life after that, but every time I came back to Montreal, it was my anchor.
Today, I work for Cirque Hors Piste and the circus takes up a significant part of my life. It is still an anchor and it has always been a safe space for me.
It's interesting how the role has changed. It's like a challenge, but it's truly beautiful to give back and it gives me a sense of pride to be part of a project that I value so much.
If I could, I would get this into every workplace, into schools. It's a space where people can be human, explore, reconnect with their inner child, communicate and work together.